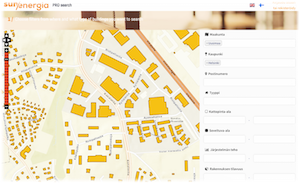 Search for the rooftops
Search the best matches for your products from our database: city-scale building stocks or the biggest industrial rooftops. You choose.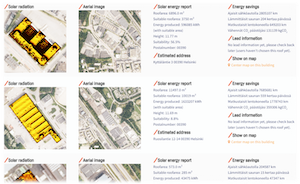 Check the results
Check the building-specific data of solar power, building specifications and contact info of the selected buildings. Locate the buildings on the map.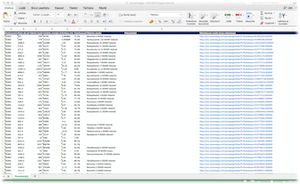 Download the data
Download the solar building data and integrate it to your operating systems and CRMs. You can always return to your previous searches.